Classes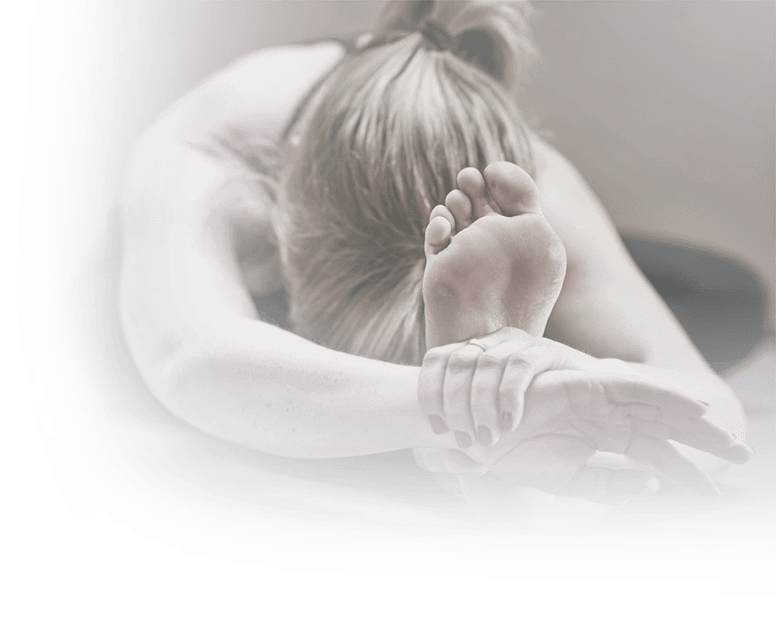 Adult Classes
I teach various types of yoga in locations around London
Mondays = Hatha Yoga – Virgin Active O2 Centre Finchley Road – 7:30pm (1 hour) (only for VA members)
Tuesdays = Vinyasa Yoga – Friends Meeting House 120 Heath Street NW3 1DR – 9:30am (1 hour) Drop in
Tuesdays = Vinyasa Yoga – Virgin Active O2 Centre Finchley Road – 6:30pm (55m) (only for VA members)
Thursdays = Ashtanga Yoga / Mysore – Triyoga Camden – 7-9am – Assisting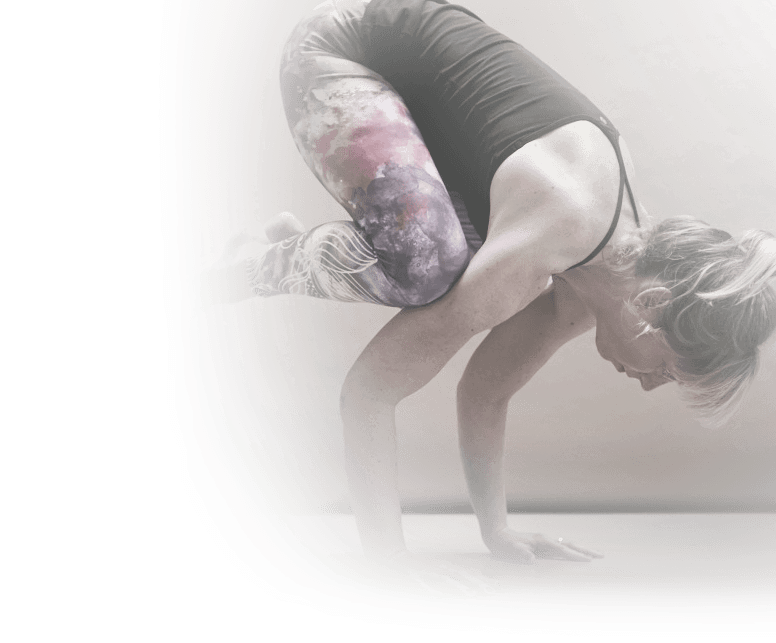 Private/Corporate classes
I offer 1:1 / 2:1 /3:1 private sessions as well as corporate classes for smaller groups
Enjoy a yoga class in the privacy of your home alone or with a couple of friends. Alternatively I am happy to come to your work and arrange a class for a small group. Contact me if you are interested.
1 Hour Session £50
1.5 Hours Session £65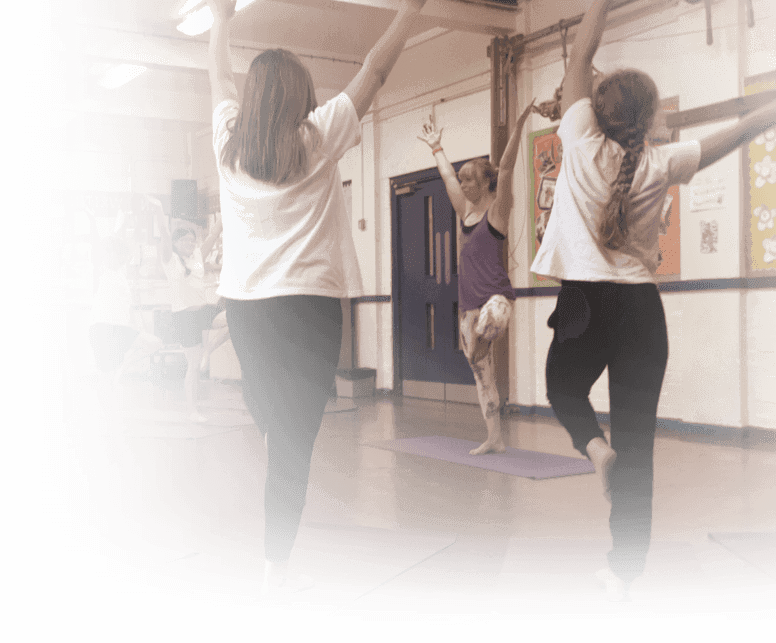 Kids Classes
I am pleased to work with the Yoga Project UK, offering yoga classes in schools
If you are interested in bringing yoga to your school please contact me or the Yoga Project UK directly and find out more.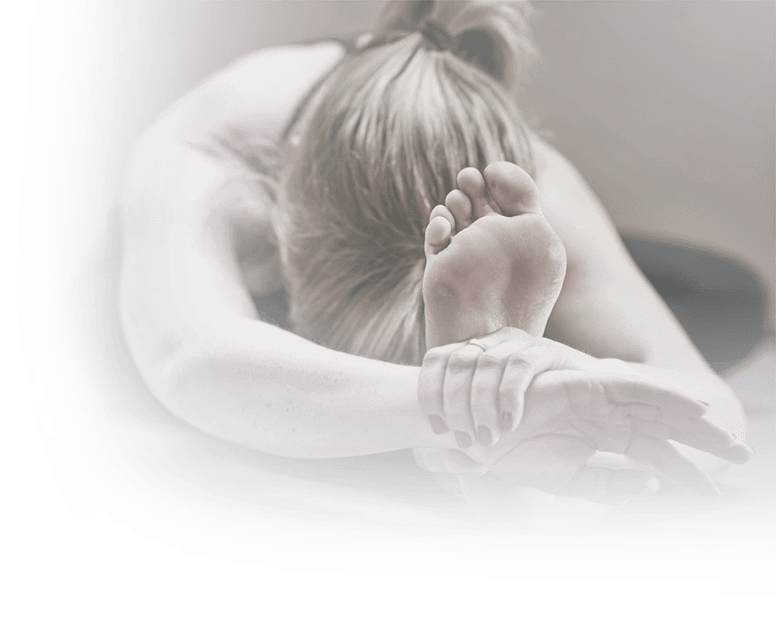 Adult classes
MORE DETAILS ►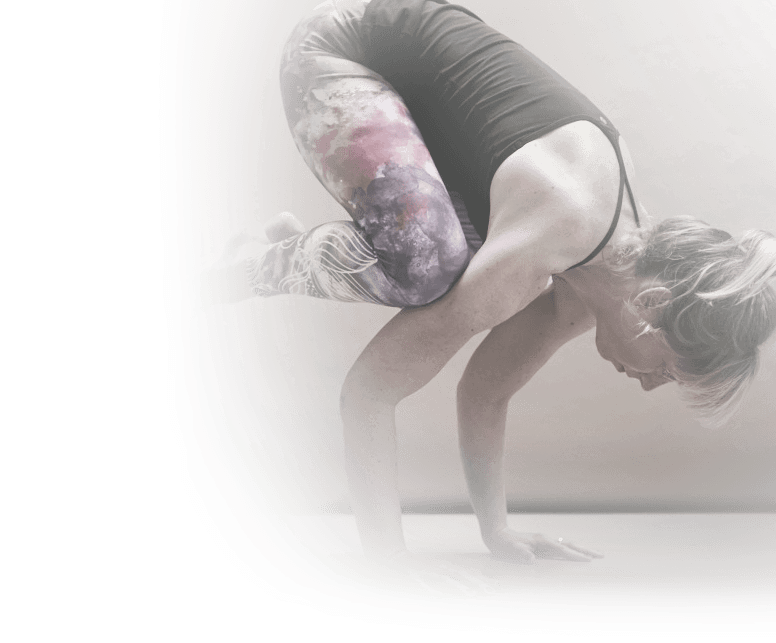 Private/Corporate classes
MORE DETAILS ►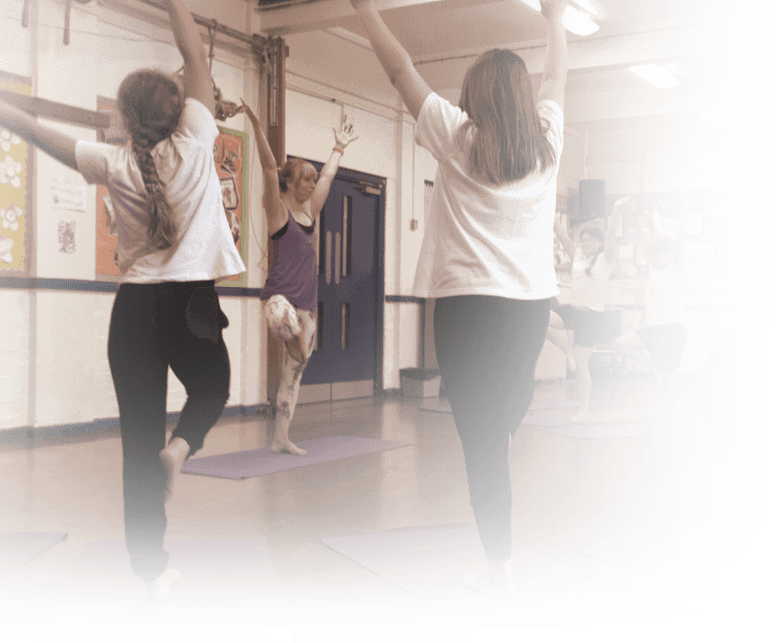 Kids classes
MORE DETAILS ►